Representative Clients
Who We Are
Representative Clients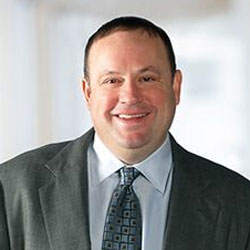 Kurt Carlson
I joined Propel Insurance in 1989 and have served as a Commercial Sales Specialist, Sales Manager, Senior Vice President, and COO prior to being named CEO in 2007. As CEO, I am responsible for the overall operations and business affairs of Propel Insurance. Throughout my years with Propel, one of the things I've been proudest of is our agency's legacy of independence. It is of the utmost importance to me. I was recently awarded Business Leader of the Year Award, presented by Milgard School of Business at the University of Washington Tacoma."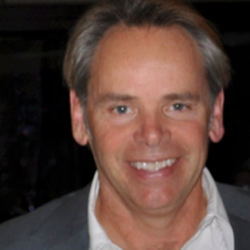 Scott Serven
I have been the President and CEO of Oakridge Homes for the past 38 years, and a real estate developer for the past 40. Throughout my building career, I've built over 2000 homes and have participated in the construction of two "Street of Dreams" homes, which was an honor. I also own a hotel in Mexico and own a portfolio of commercial properties. One of my proudest accomplishments in life was continuing to make money in the economic downturn of 2008.
I had the pleasure of serving as the Pierce County Master Builder Association President in 2004. I am also a pilot and enjoy flying fixed wing aircrafts (jets) and helicopters."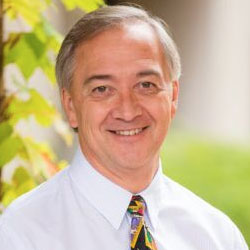 Ryan Rehberg
I am the owner and senior counsel at Rehberg Law Group, PLLC. My father, Hugh W. Rehberg, established the firm in 1968, and I purchased it in 2009. I graduated from the University of Washington and received a degree in Business Administration. I went on to receive a Master's Degree in Biblical Studies and Sacred Ministry from Multnomah School of Bible. I joined the firm in 1990 as a paralegal and completed my legal education through the Washington State Bar Association Law Clerk Program, joining the Washington State Bar Association in 2002. I am actively involved in the local Rotary Club, the Estate Planning Council of Seattle, and CP3 leaders forum. I am active in my community and in my church, Northwest Church in Federal Way. I enjoy spending time with my family, and my wife, Sandi, and I love all things Disney, including Run Disney events."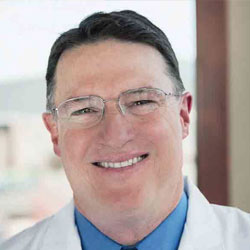 Dr. Richard E. Gray
I am a partner at Puget Sound Orthopedics and a board-certified orthopedic surgeon specializing in joint replacement and general orthopedic care. As an orthopedist with over twenty-five years of experience serving the Tacoma community, I bring a uniquely holistic skill set to the diagnosis and treatment of my patients. I continue to share my orthopedic knowledge by volunteering as a sports medicine consultant for Bellarmine Preparatory School. I stay actively involved in my community, school and church. Together with my wife and our six children, I enjoy a wide range of family activities, mostly involving the great outdoors. I am proud to call the Pacific Northwest home."
This represents a partial list of Batanian Financial Group clients. It is not known if the clients approve or disapprove of the services provided by Batanian Financial Group or Eagle Strategies LLC or its affiliates. Clients included on this page were selected because they are a fair representation of the clients with whom we do business based on their estate planning and/or business needs.